Find The Organization That's Right For You...
Giving monetary resources can be a very personal contribution towards making this world a better place. We hope that this page can help you find the perfect organization or cause for you to donate to. The In-Sight team has selected these organizations as ones we have seen to be trustworthy and most of all, impactful with the donations that come their way.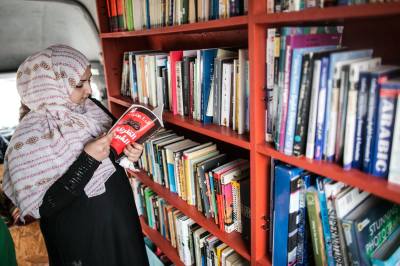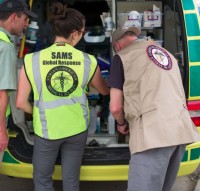 Many In-Sight team members have worked with SGR in various locations. SAMS provides medical care to some of the most vulnerable populations in Syria, Jordan, Lebanon, and Greece. 
​Type: Medical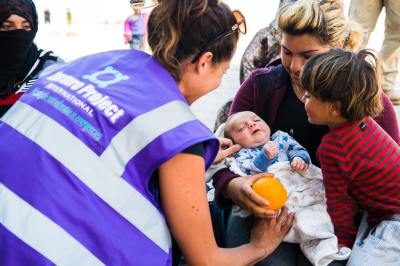 Help bring education and connectivity to the refugee camps of Thessaloniki. An amazing team has constructed a mobile library that brings books, laptops, and most of all smiles from camp to camp!
Type: Education, humanitarian 
Nurture Project International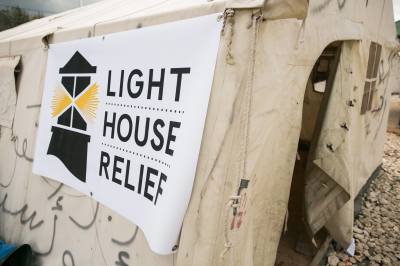 Mamas and babies are the most vulnerable in humanitarian crises. Often times their vital needs are not addressed. NPI provides safety and support to mothers and babies so that they can be as healthy as possible by provide\ing nutrition and lactation counseling as well as a safe haven in the refugee camps.
Type: Medical, health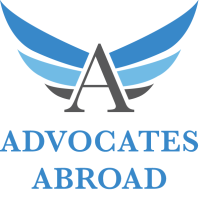 Advocates Abroad provides vital legal support to refugees, assisting people on the move and helping them understand their legal rights. There are very few services as important as legal support in a humanitarian crisis of this scale. 
​Type: Legal 

Lighthouse Relief tirelessly brings vital aid to the refugees of Greece, actively participating in building supportive communities in the camps. They are currently active in the Greek islands and on the mainland. 
​Type: Humanitarian, education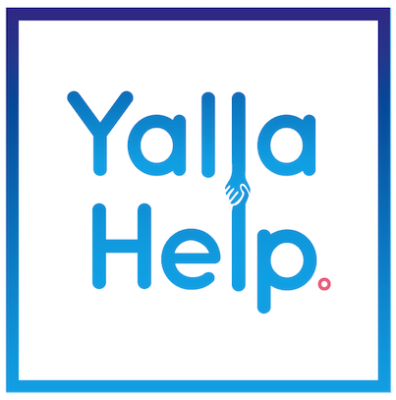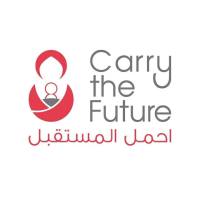 When families are forced to flee with nothing but their lives and the clothes on their backs, carrying young family members can be a massive burden. Carry the Future provides baby carriers to refugee families to make their journey as easy as possible. Truly fantastic work.
​Type: Humanitarian 

Students Organize for Syria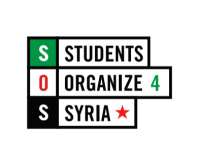 SOS live up to their mission of standing in solidarity with the people of Syria. They are tireless allies to those suffering the consequences of this humanitarian disaster. They also play a crucial role in education along with their advocacy, sharing information about the crisis with other students at home.
Yalla Help began as a group of amazing individuals working to make big differences. They have been working tirelessly since the early days of the crisis in Lesvos to the military camps in northern Greece months later. Their work is humanitarian, but their dedication and long-term service makes them a vital and loved part of the community.
Type: Humanitarian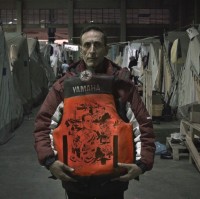 Bringing the stories of residents in the refugee camps to life, Project Life Jacket also creates personal pieces of art on a unique and symbolic canvas. Their storytelling is vital to educating the outside world on the refugee crisis and in bringing humanity into the picture.
Type: Humanitarian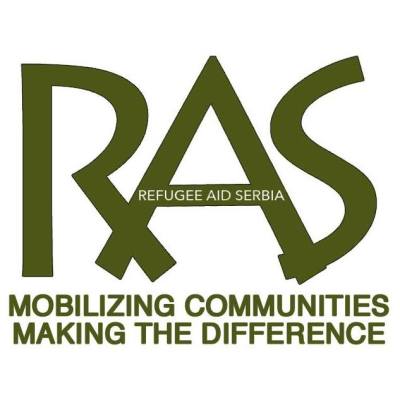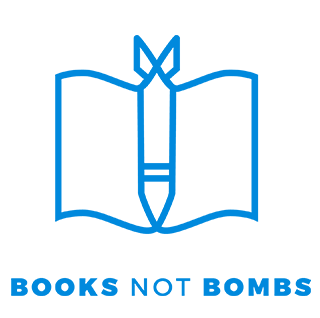 The tricky logistics of operating outside of the EU in the Balkans makes the work of RAS incredibly important. They supply aid to a very underserved population. Not only do they support the refugee community, but they also aim to educate volunteers, making them more productive. 
Type: Humanitarian, education

Books Not Bombs is a student-lead campaign that advocates for scholarship opportunities for Syrian students whose educational careers have been derailed by the war.
Type: Education, humanitarian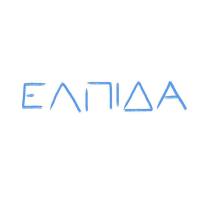 In collaboration with the Greek Ministry of Migration, Elpida Home provides more than just aid, they provide a community. In cooperation with several other NGOs, they have provided shelter, food, and other types of aid to hundreds of refugee families in Greece.
Type: Humanitarian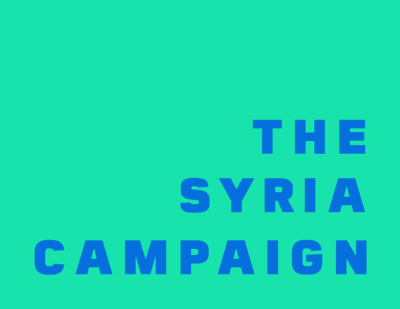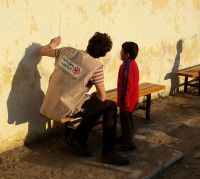 Refugee Support provides tireless humanitarian aid. From education to nutritional support and clothing, they make an effort to provide what is most needed to refugees in Greece.
​Type: Humanitarian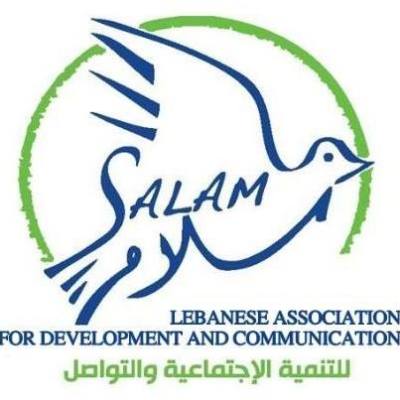 It's hard to know how to help the people still living in the war zones in Syria. The needs change on a regular basis as does the accessability and how people can help. Stay up to date on the most urgent needs and the ways that your dollar can help by following the Syria Campaign on social media.
IType: Syria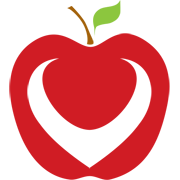 Salam LADC has been assisting Syrian refugees in Beqaa Valley, Lebanon since the first arrivals in 2011. They provide case management of medical cases, crucial humanitarian aid like food and clothing and help with educational projects in the various settlements in the area.
​

Type: Education, medical, humanitarian

MedVint organizes international volunteers to provide medical care to transcient populations in need. They have operated and continue to work in hotspots like Greece, Iraq, Serbia, and Uganda
​Type: Medical